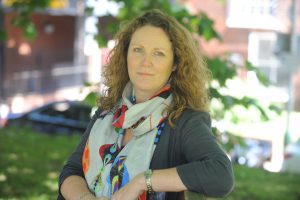 Teresa is an experienced Integrative psychotherapist and EMDR Consultant with more than 20 years experience as a therapist and working in the field of mental health. She remains registered as a mental health nurse, having worked in a variety of mental health settings over the years including, eating disorders, drug and alcohol services and military mental health.
In addition to private practice Teresa undertakes therapy for third party organisations, Employee assistance services, health insurance companies and medico-legal services.
As well as combat trauma, Teresa has experience of offering treatment to those working in the emergency services who have sought therapy due to PTSD and work stress.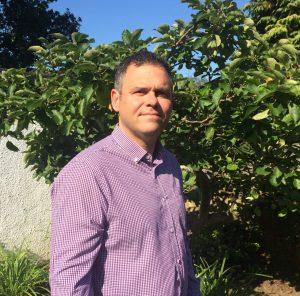 Daniel is an experienced mental health nurse and trauma therapist, currently working with military veterans in a complex treatment service. He has a specialist interest in the treatment of PTSD and complex grief. 
Qualifying as a mental health nurse in 1998 he has extensive experience of working in the NHS, private healthcare and military healthcare settings.
He has been using EMDR in a military setting since 2007 and as such has many years experience of working with combat trauma in addition to other trauma presentations. Daniel is an accredited EMDR practitioner who has also commenced EMDR consultant training.
In addition to his experience of supporting military personnel, Daniel has also worked extensively with police officers suffering with PTSD.
Teresa and Daniel are accredited members of their relevant professional bodies; Nursing and Midwifery Council (NMC), British Association of Counselling and Psychotherapy (BACP) and EMDR UK & Ireland