Take some time and meet our Employees?
Take some time and meet our Employees?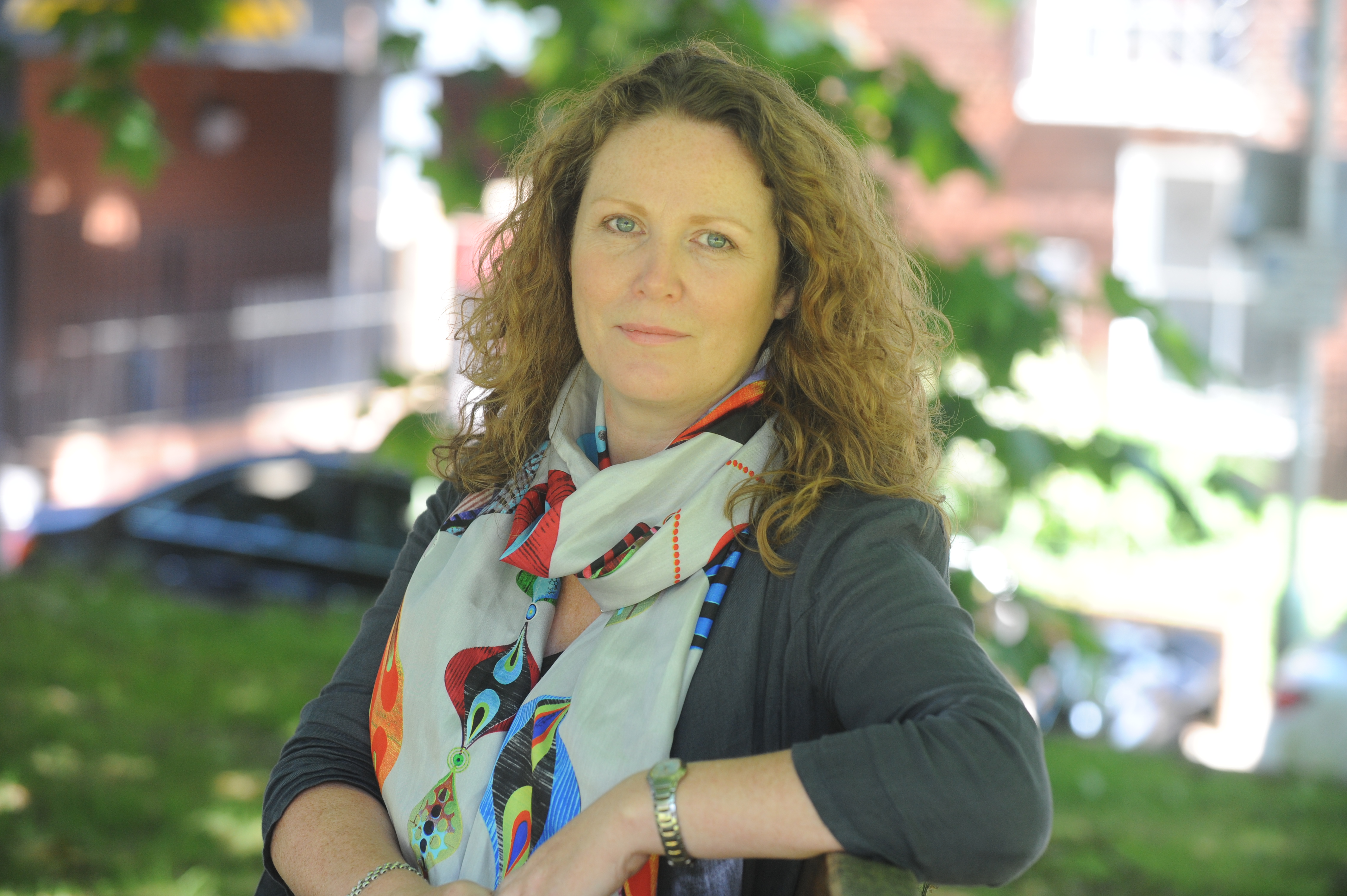 EMDR Practitioner & Integrative Psychotherapist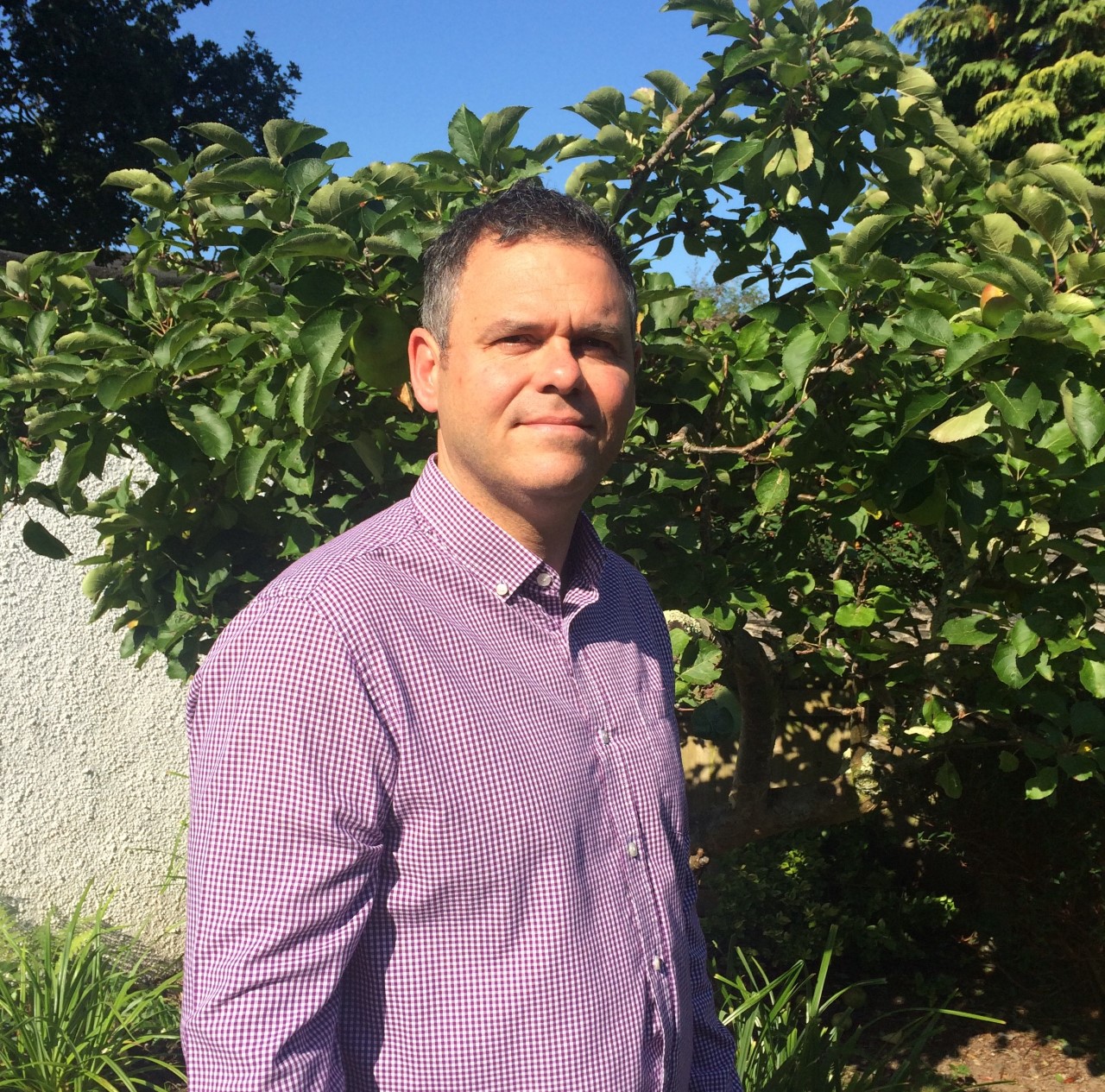 EMDR Practitioner & EMDR Consultant in Training
If you would like to know more about EMDR, please watch this video, which is a therapist's personal experience of having received the treatment for her childhood trauma experience. Talking about her experience of delivering EMDR to her clients.
This is a personal and compelling video, and as a therapist myself who has practised EMDR, this is an excellent reflection of the process.
Eye Movement Desensitization and Reprocessing should only be practised by an EMDR qualified mental health professional. To find out more about what EMDR can help with, and how you can benefit from it please download the 'Why EMDR?' download via the button below.