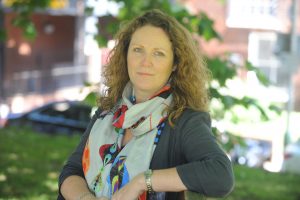 Teresa is an experienced Integrative psychotherapist and EMDR practitioner with more than 10 years experience as a therapist. She remains a registered mental health nurse, having worked in a variety of mental health settings over the years including, eating disorders, drug and alcohol services and military mental health.
In addition to private practice Teresa is currently employed part time in a military mental health care setting assessing and treating PTSD and other trauma related conditions using EMDR therapy. contact us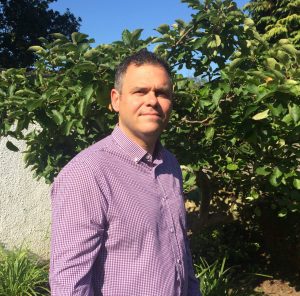 Daniel is an experienced mental health nurse and trauma therapist. He has extensive experience of working in the NHS, private healthcare and military healthcare settings.
He qualified as a mental health nurse in 1998 and currently works in military mental health with a specialist interest in the treatment of PTSD and is an accredited EMDR practitioner of many years experience. contact us
Teresa and Daniel are accredited members of their relevant professional bodies such as Nursing and Midwifery Council (NMC), British Association of Counselling and Psychotherapy (BACP) and EMDR UK & Ireland